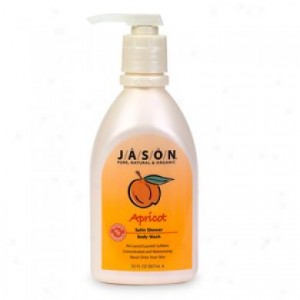 A few weeks ago, I was running low on toothpaste and wasn't going to make it to Trader Joe's until the weekend (my usual toothpaste brand). So there I was in Whole Foods checking out some other options, and I chose the Fennel toothpaste made by J/A/S/O/N Natural Products. I liked it so much that I decided to try some other J/A/S/O/N products, hoping I'd discover some new favorites to share with you. J/A/S/O/N offers a range of natural products for personal care that are blends of plants, herbs, and minerals. All the products are free of animal by-products, and J/A/S/O/N does not use animal testing. Another nice thing about this line: all of the products are moderately priced, so choosing cruelty-free will more easily fit the budget!
My personal picks:
Fennel Premium Toothpaste
Sea Fresh Mouthwash (spearminty!)
Naturally Fresh Fragrance-Free Deodorant Stick
Kids Natural Sunblock SPF 45 (for my sweetie-pie nephew!)
Other products by J/A/S/O/N include body and haircare products, shaving lotion, and hand sanitizers. You can find local shops that carry J/A/S/O/N products on the company's web site, or purchase by using the online store.